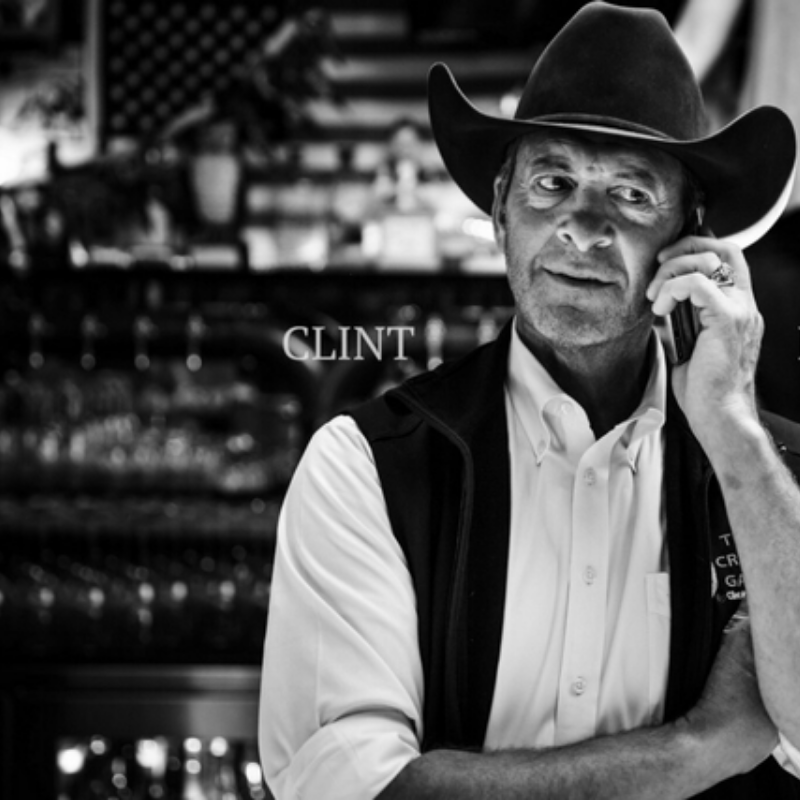 This week on #collectedlayers we re-revisit an old favorite, Clint Malarchuk. Compassion is one of the beautiful qualities Clint possesses. He's the type of guy that will stay on the phone with you until you feel better, simply because he cares about you. He's gone through some unfathomable battles in his life, but has persevered. To him his purpose is simple, to help people, and he does that as good as anyone on this earth. John and Mike also dive into how deeply they support 12-step programs as a form of support and recovery.
Guests: Clint Malarchuk
Host: John Tessitore
Editor: Mike Esposito
Producers: John Tessitore, Mike Esposito
Musicians: Bobby Davis, TaiCheeba, Jaō
Photographer: Dominick Frabizio
We're now available on Apple Podcasts, Google Play and Spotify.
JCKFoundation.org/collectedlayers