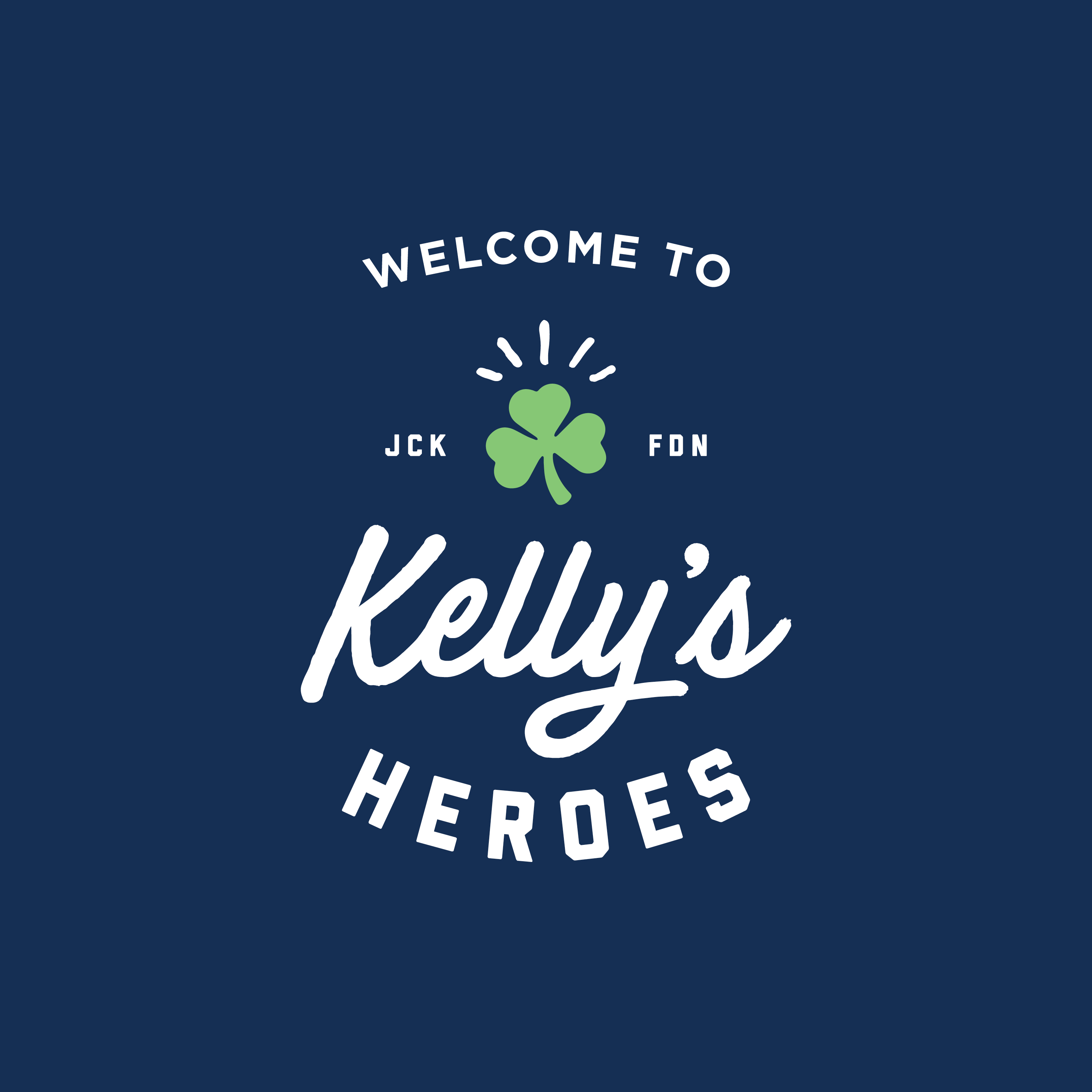 On this week's episode of #collectedlayers we talk about the faces behind the #KellysHeroes campaign. There's nothing more rewarding than seeing people believe in the work we do at the JCK Foundation. We share the stories of our first 9 "Kelly's Heroes" hosts and how their dedication pushes the #JCKF forward in more ways than one.
Guests: John, Mike
Host: John
Editor: Mike
Producers: John, Mike
Musicians: TaiCheeba, Jaō
Graphic: Dom Frabizio
We're now available on Apple Podcasts, Google Play and Spotify.
JCKFoundation.org/collectedlayers