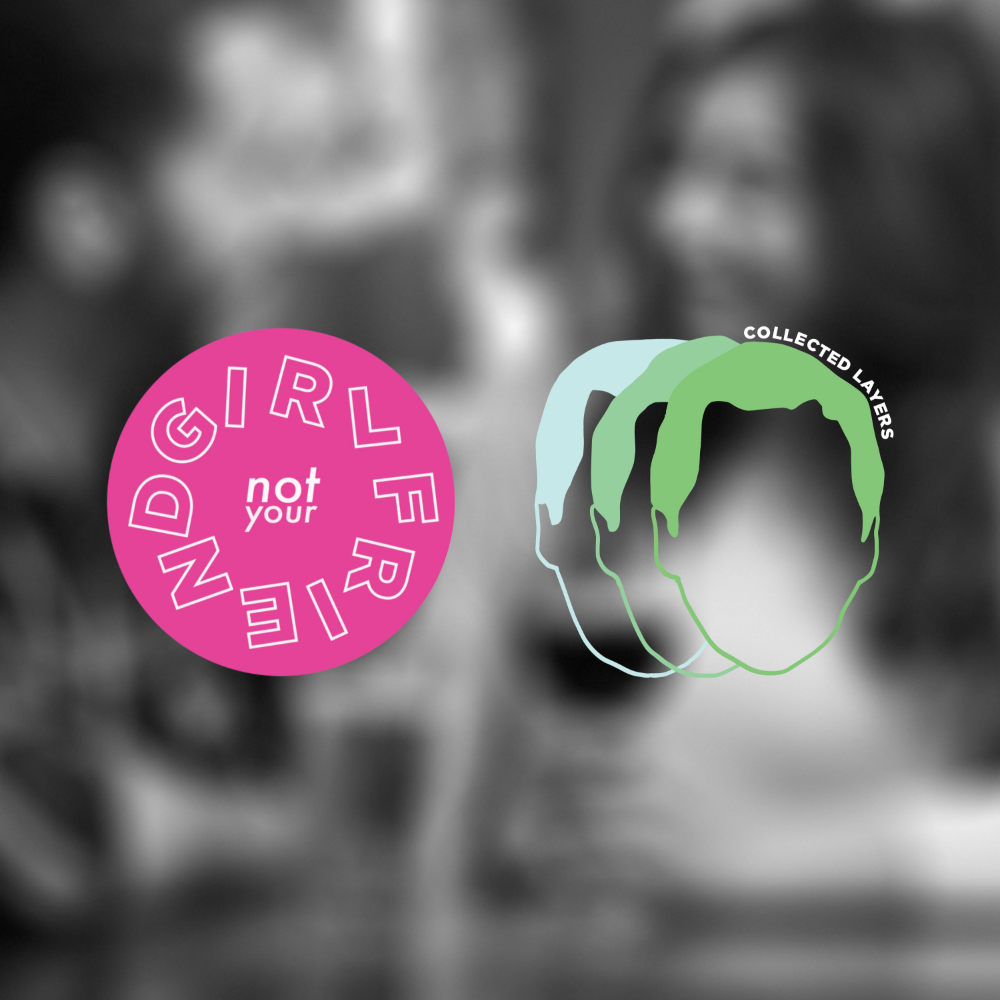 Dating is something that inevitably effects our mental health, sometimes for the better, sometimes for the worse. The anonymous B + L talk with Mike and John about some of the mechanics behind when and how to open up to your partner about mental health, as well as how to respond if your partner opens up to you! We also touch upon the importance of communication, language, consent and much more.
Guests: B+L
Host: John Tessitore
Editor: Mike Esposito
Producers: John Tessitore, Mike Esposito
Musicians: Joanna Schlatter, TaiCheeba, Jaō
Graphic: Dominick Frabizio
We're now available on Apple Podcasts, Google Play and Spotify.
JCKFoundation.org/collectedlayers